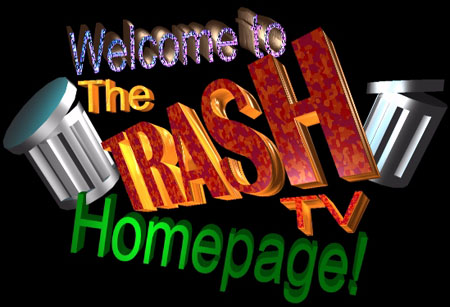 Hi and welcome to the all new Trash TV Homepage! Please set your resolution to either 800x600 or 1024x758 with 65k colors. And if you have Internet Explorer, expect it to crash frequently. For a real browser, click HERE!
---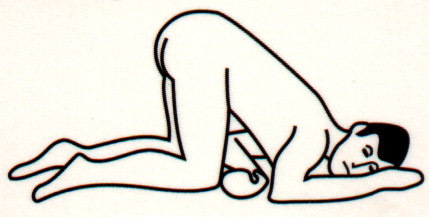 Note: This site best viewed while lying naked with your butt in the air
(see diagram)
---
WHAT'S NEW?
4-18-98
Well I updated the photo gallery. It's a lot easier for me to change stuff now but i had to take out all the descriptions which kinda sucks. Sorry, but it's just so much easier to update it. Check back for more renovations soon.
4-10-98
Okay well I managed to add some frames to the page to make navigation a little bit easier. I'll be adding some cool graphics and other things when i get some time. If you have any questions, or you just plain hate this page, let us know.
4-4-98
First of all, let's give a BIG hand to Infinitek for stopping my counter for no reason. They get the Bastard of the Month award. Anyways, work and school are getting in the way of production of this site, so i'll TRY and update it at least once a month. That should be good. In the next month or so, i'm gonna have this thing in frames so it's easier to get around the page. So basically it's gonna have a bigger face lift than Michael Jackson. Check back frequently for page updates! Oh yeah, and I updated the links and will next get the credits. Plus i'll even add some more pictures cause hey, I work at a photo place now :)
---
Well since they took away my counter which was 1224 last time I checked, i've added a new counter thanks to beseen.com! Hopefully this one will work!
Here's how many people have visited since 4-4-98!:
---
If you have any questions or comments you would like to ask me personally, click HERE to ask them. I check my mail every day so I will get back to you ASAP.
------------------------ Page Last updated: 4-18-98 -----------------------